Care Management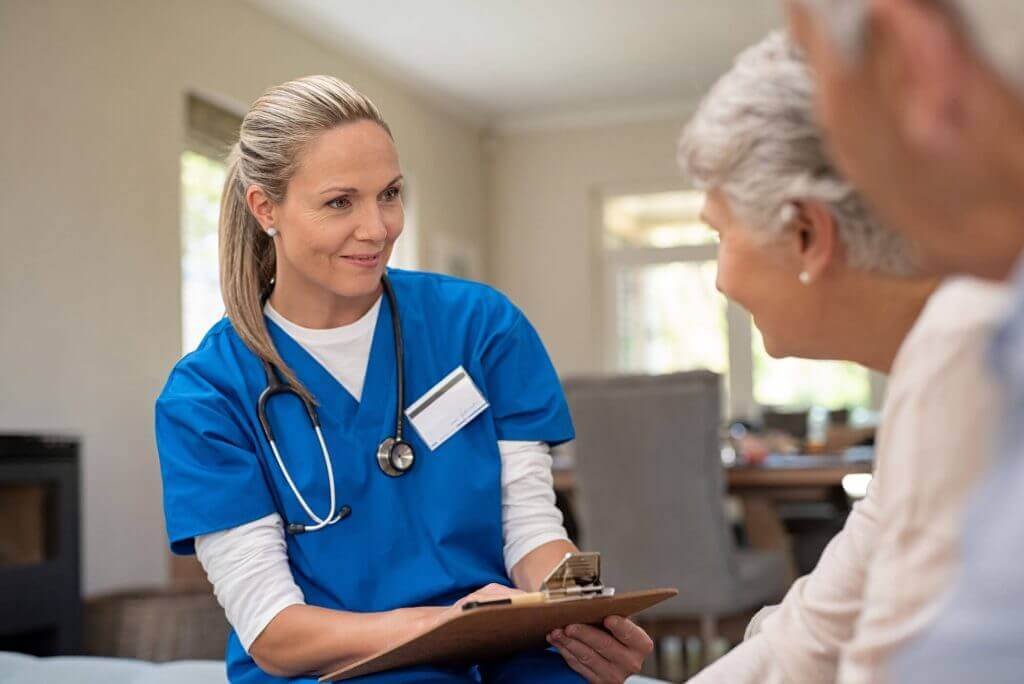 The journey you are about to begin can be confusing and difficult. Your care management team will be invaluable in helping you successfully navigate the treatment process. Patients enrolled in either the Principal Care Management (PCM) or Enhancing Oncology Model (EOM) program will be assigned a care manager. The PCM program is available to Medicare and most Medicare Advantage patients who have one serious, complex chronic condition. EOM is specifically designed for Medicare Fee-For-Service beneficiaries with seven specific types of cancers: breast cancer, chronic leukemia, small intestine/colorectal cancer, lung cancer, lymphoma, multiple myeloma, and prostate cancer.
Your care management team will consist of your physician, care manager, nurse and other experts as needed. Your care manager will help you prepare for what lies ahead and be with you through the entire treatment process and beyond. Your care manager is a highly skilled registered nurse who will work closely with your physician and other members of your healthcare team to make certain you receive the support and services you require.
The goal of care management is to help you manage your physical, psychosocial and emotional needs as well as act as your primary contact. Care management performs many functions including providing medication and diagnoses education, symptom monitoring, as well as addressing barriers to care, including financial and transportation assistance. Your care manager will assist you with creating and understanding your personalized plan of care and help facilitate communication between your oncologist and other providers.